Tradition. Normally, I'm not the biggest fan of tradition. I pride myself on making my own path in life with my own decisions. However, when it comes to campus traditions, I can't get enough of them. What college experience is complete without a few to make you feel more at home? Here's my definitive 100% fact based top 5 favorite Carolina Traditions.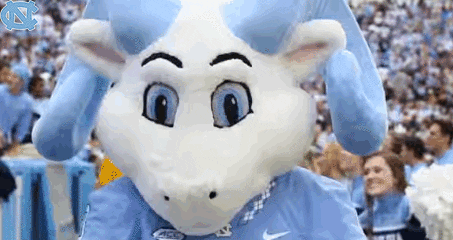 Rushing Franklin Street
I really did not care about sports until I got to Carolina. There's something about the greatest rivalry of all time that gets you excited to crush Duke underneath our Tar Heels and as we run from the Dean Dome to Franklin Street. There's nothing like locking arms with your fellow Carolinians and belting out the Alma Mater. The first time we annihilated Duke while I was on campus a surge of energy coursed through me. We are the greatest team of all time, and Roy knows how to remind us of that every year.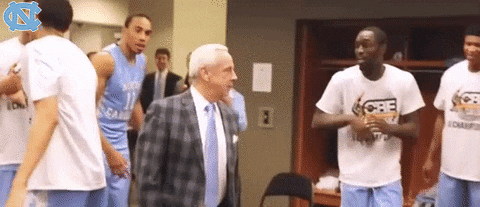 Drinking from the Old Well
Ya'll I know it doesn't really work because my GPA is crying right now, but I'm too superstitious to pass up sipping on some water for a 4.0 GPA. I don't care that the lines are long, I'll go at night. Just another perk of living on campus, I can go when ever I want on the first day of class. Move out of the way, I'm rushin' the Old Well at 11:59 pm the day before classes.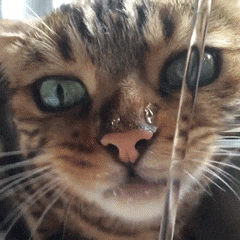 Climbing the Bell Tower
While I personally haven't been able to experience this one yet, I'm so excited for the day I get to climb the Bell Tower and put my name on one of the many bricks. Forever immortalized in the clock that told me every time I was running late because I decided a coffee from the student stores was absolutely essential to starting my day.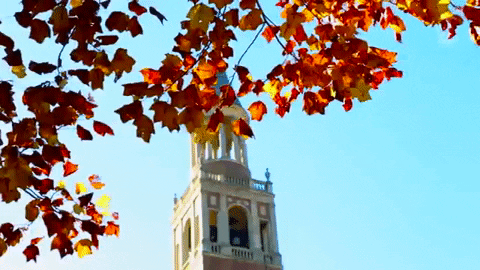 Fall Fest
Oh, Fall Fest. A wonderful opportunity to get enough free t-shirts to last an entire semester while simultaneously getting fed dinner. A college student's dream come true if you ask me. If you haven't heard of Fall Fest yet, it's amazing. Tons of campus clubs and organizations come out to Hooker fields and try to woo you into joining them. There's so much free swag to be had and if you keep a close eye out you might even see a familiar face there this year (it's us, Carolina Housing will be there this year. Come get free stuff from us :) ).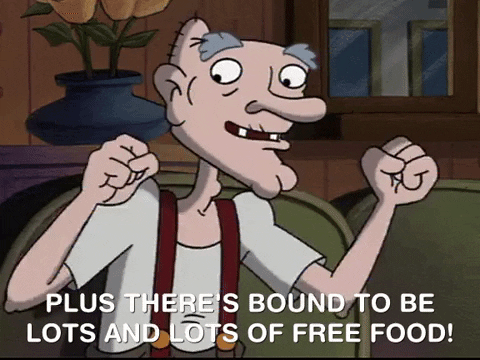 Halloween at UNC
Finally, a celebration of my favorite holiday. It's candy and costumes all the way down, what's not to love? Halloween on Franklin Street is it's own special beast, however. There are amazing and elaborate costumes as far the eye can see (and then some). But the fun doesn't have to stop there, because there's also a Food Truck Rodeo and resident hall events for you to enjoy! 
So that's my list and I'm sticking to it. Do you have a favorite tradition? Excited for any of these? Let me know in the comments below!