Attention Tar Heels! This is the post you've been waiting for. So many UNC students, young and old, have the debate every year:
"Should I stay on campus?  Should I move off campus? What are the benefits of living on campus still?"
We've got the answers! We want to help you make this super difficult decision by provided a well-rounded view of on-campus living. Check out the details below:
The Pros:
You live so close to all of your classes!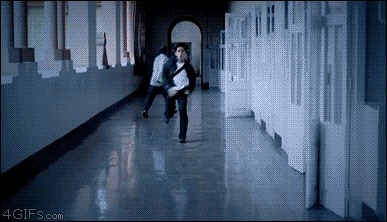 I am notoriously late for almost everything, but my close proximity to classes means that I almost never have to be that guy, sneaking into class after it's started, trying to keep my professor from noticing.
Dining hall food means there's no need to worry about cooking
I'm honestly too scared to move off campus because then I would have to fend for myself! My nutrition would probably fall apart, so I'm going to delay the inevitable as long as possible & enjoy my dining hall food!
All of your friends are just a short walk away
I don't know about y'all, but I couldn't survive without my best friends at Carolina. My favorite part about living on campus is being super close to them at all times!
The Cons:
You'll have too much fun, not enough time to study!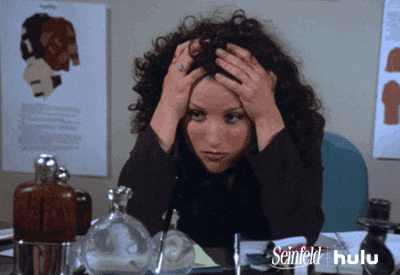 This is what I look like in Davis Library after avoiding all of my responsibilities, while enjoying the entertaining programs on campus provided by student orgs like RHA and CUAB.
Passing the gyms everyday will make you feel like you have to exercise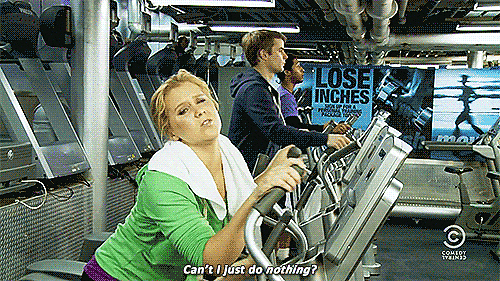 I know that walking past Rams Recreation Center everyday makes me feel guilty about not going inside.. I feel obligated to exercise! I guess it's good for health… but at what cost..
Running into your friends in the Pit.. never fun!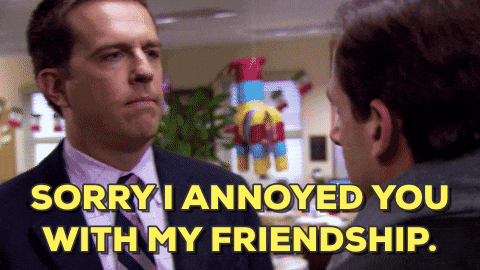 Gosh.. isn't it just awful to be bothered by your friends as you're just trying to make your way to class? Living on campus can be such a hassle.
There you have it, Tar Heels! It was definitely hard to think of a few cons, but I tried my best. You all should definitely keep this in mind as you're making your housing decisions.