All-nighters, maybe you're familiar with them, maybe you're not. But one thing we can all agree on, they're not. fun. Trying to juggle five classes, a job, extra curriculars, and a well-balanced social life can be difficult, and sometimes we just don't have time for sleep. You'll notice that this is my guide to the UNRECOMMENDED all-nighter – avoid it at all costs. Time management is important, but sometimes you end up in a situation, and this happens…
Phase 1: Overwhelm
This moment when everything hits you is a stressful moment. You'll feel like your all of the sudden carrying the world on your shoulders. You open your agenda and realize that it is simply impossible to study for your astronomy exam tomorrow while also completing that English paper and math assignment. Try not to let the stress get the best of you, because it only makes the situation worse. It's not impossible, you are much stronger than you know and you got this!!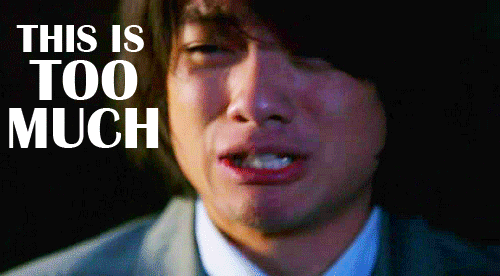 Phase 2: Denial
"I will not pull an all-nighter tonight. I will NOT pull an all-nighter tonight…" you repeat while chugging your first Starbucks double-shot espresso of the night. If you get started right now and spend two hours on each assignment, you still have three hours left to power nap… that will work, right?
Phase 3: Procrastination
Maybe this is just me, but when I get stressed, I LOVE to procrastinate. Whether it's making lists of everything I need to get done or scheduling down to the minute how much time I should spend on each assignment, I'm the first to admit I'm the queen of procrastination. And if you're pulling an all-nighter, it's probably some form of procrastination that got you in this situation in the first place. It's easier said than done, but avoid this step at all costs. It's toxic, and at this point time is money.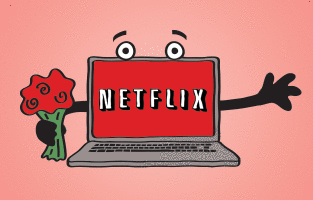 Phase 4: Acceptance
The denial phase never really lasts that long for me, reality typically sets in within the hour. The clock is ticking and that deadline is not moving, so at some point you have got to get serious. Grab another Starbucks and settle into your fav study spot (10/10 recommend the study lounges in your residence hall, then when you're done of your torture you don't have to leave the building before dashing to class), because it's going to be a long night.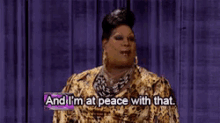 Phase 5: Delirium
Maybe you've had three energy drinks too many or maybe it's just way past your bedtime. Regardless of the catalyst, the phase really makes it challenging to be productive. You were on such a roll and then all of a sudden, your brain turned to mush and you couldn't think straight. At this point I typically abandon my perfectly color-coded schedule from phase three and switch assignments – maybe you can get back on track with some differential equations.
Phase 6: Exhaustion
Here you will face the greatest test of will power in existence – don't give in. You've come this far, don't ruin it with a '10-minute power nap' that you'll never wake up from. Grab another energy drink and when it sends you into delirium, repeat phase 5.
Phase 7: Accomplishment
Hitting submit on Sakai is one of the proudest moments you'll experience, at least for that 24 hours. Now it's time to truck to class and compare your all-nighter with your classmate's while counting down the hours until you can go home and climb in that oh-so-cozy bed.
While the all-nighter is the worst, the next sleep is the best, most rewarding feeling. During finals season if you fall into this situation… good luck Tar Heel.