One of the best parts about coming back to Carolina in the fall, whether you're a first-year or a graduate student, is the Week of Welcome (WoW) programming put on by different organizations across campus! Whether it's the Tar Heel Beginnings Board, CUAB, or UNC Housing events within your residential community, there's ALWAYS something to do for the first week or so. Let's check out some of my favorite events from this year's Week of Welcome!
Fall Fest
Fall Fest is a great way to kick off each year's Week of Welcome! It features information from most of the 800+ student organizations we have at UNC, so it's a great way to find your home on campus. Additionally, the free food is a huge perk, and the free t-shirts leave you with a lasting memory of your first weekend of college! I look forward to Fall Fest every year to find new organizations to get involved with on campus.
Mini Golf in the UL
This event has also become a classic for UNC's WoW, because students seem to enjoy it so much every year! It's a great way to meet some fellow first-years, and play a round of mini golf in a space that typically isn't the most fun–the library.
Sunset Serenade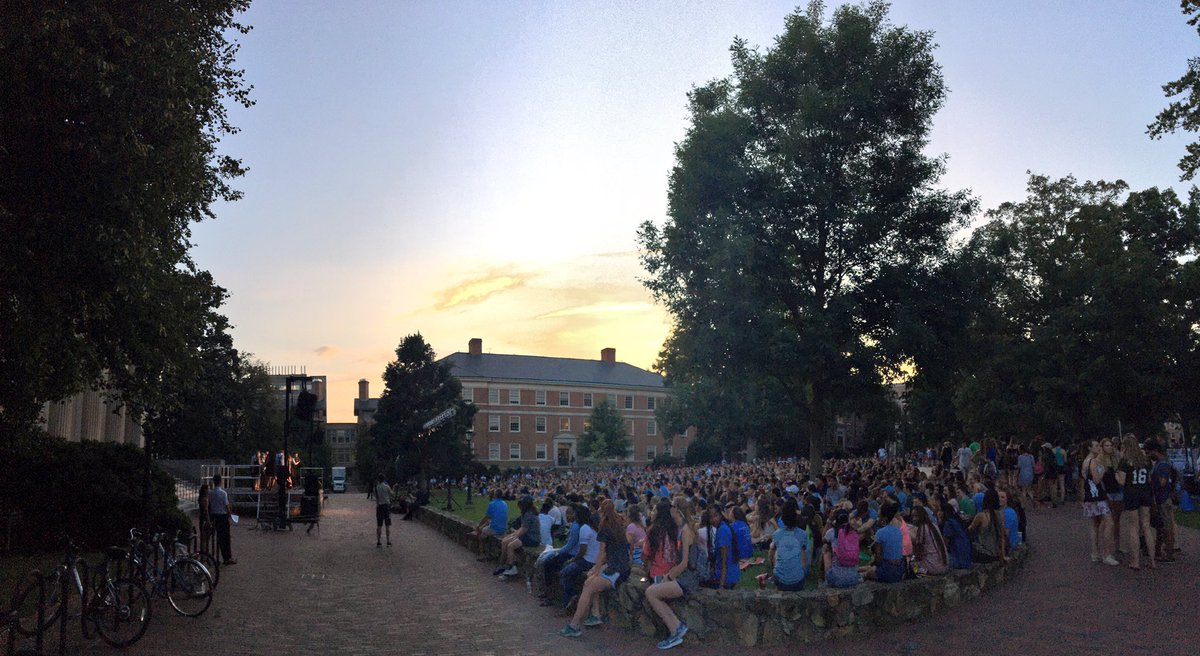 Although it had to be held inside this year, it was still one of my favorite events from the past week! A cappella is a huge part of the arts scene at UNC, so it's exciting to see all of the groups perform in one place. At Sunset Serenade, you can see which group is your favorite so that you're ready for more performances later in the year, or maybe even tryout to join them!
Campus Y Open House & Ice Cream Social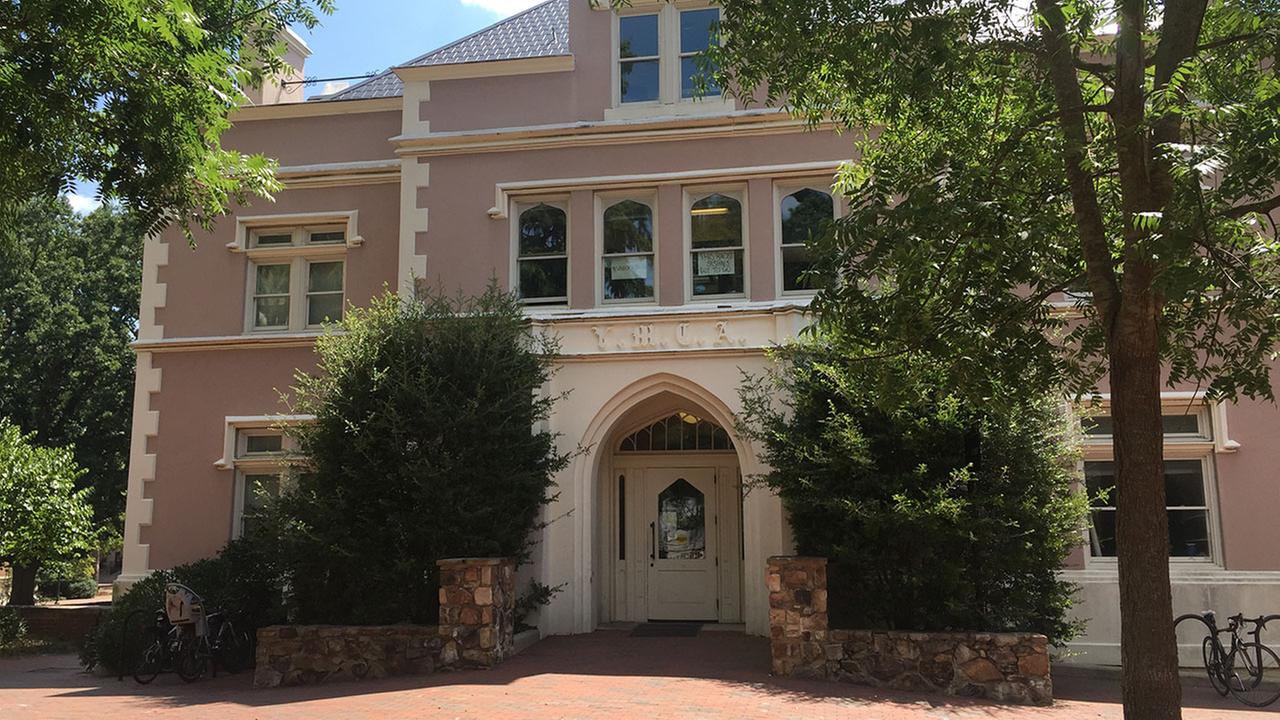 The Campus Y is one of my favorite organizations on campus, so this was naturally something on my list of WoW events to attend! The Y is home to over 30+ committees, each of them focusing on a different social justice issue. If you weren't able to attend this event, and love giving back to the community, definitely check out what the Campus Y has to offer!
Clearly, these were just a few of the MANY events happening on campus this past week, and it's impossible to attend all of them! Whether you're a first-year, or you've been around UNC your whole life, we hope you had a chance to enjoy Week of Welcome and explore what Carolina has to offer. As always, thanks for reading Tar Heels!!