As we make our way back onto campus this fall, it's important to remember some of the awesome resources available to us when classes start again! My first blog post in this series was about Academic Advising, and can be located here.
I also thought it was important to highlight the Learning Center here at UNC! According to their website,
"Students enter the Learning Center when they want to improve their academic skills and/or grades, get better at managing time, have questions about learning disabilities or ADHD, want to understand their strengths and weaknesses, and more."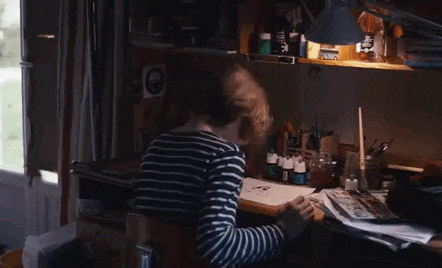 The rest of this post will highlight some of the services provided by the Learning Center, and I'll probably mention my experience with these services as well!
Test Prep Resources
Looking to go to medical, dental, law, pharmacy, or one of the many other professional schools that are so popular for UNC students? Guess what that means? More standardized testing!
Thankfully, the Learning Center has a ton of resources to make sure you're prepared. They offer free practice tests online and strategy sessions for each of the major exams. Additionally, they offer test prep classes through a partnership with the Princeton Review, so you can get some face-to-face help as well!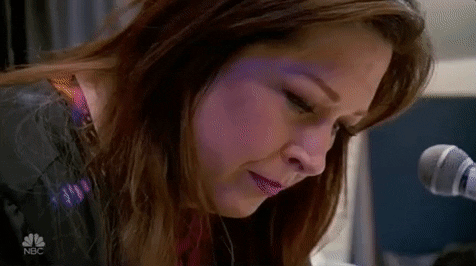 Peer Tutoring
Let's be honest–the classes at UNC can get pretty hard sometimes. Whenever I'm struggling in a class (probably math), I like to go get help from the Peer Tutoring Center! They offer services in "150+ of the most popular classes at UNC," so chances are they'll be able to help you.
I sometimes prefer to go see a Peer Tutor rather than go to my professor's office hours, simply because they're super approachable and were just in your shoes a couple years ago. They truly understand what it's like to be a UNC student, so they can advise you on the best ways to study, among other things.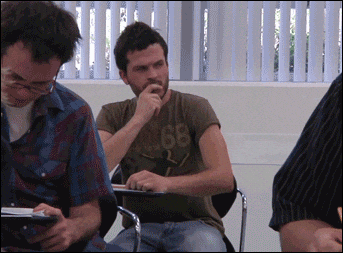 Study Groups
If a one-on-one tutoring session is not your style, you could probably benefit from one of the Learning Center's study groups! They offer these in many popular, larger undergrad classes, like General Chemistry & Biology, as well as Calculus.
I used to attend their Bio Cell study group for BIOL 101, and it was really nice to see some of my fellow classmates there & talk through the content with them.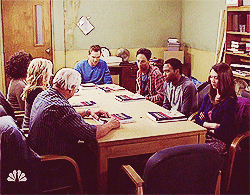 Academic Coaching Sessions
You know those days where you just feel like you can't retain any information, no matter how hard you try? Same.
This past semester, during finals season, I went to a study tools workshop through the Learning Center, where they taught me to analyze my study habits and work to maximize my time. They also offer one-on-one sessions like this with an academic coach, where you can talk about goal-setting, time management, sleep schedules, and really anything you'd like to. Check it out!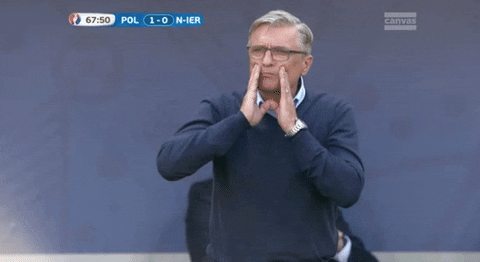 The Learning Center obviously provides a ton of FREE, awesome resources to students, so you should definitely check it out. They're located in SASB North, right next to the Housing office (come say hi!). Additionally, they have drop-in tutoring in Dey Hall and certain appointments out of Greenlaw.
Let us know what other cool resources on campus you'd like to hear about, and we'll get back to you. Good luck, Tar Heels!