We're so excited to welcome the Class of 2022 onto our campus in just a couple of weeks! Your first year can definitely be an overwhelming one, with so many opportunities being thrown your way. (Just wait until you get to Fall Fest!)
With that being said, we want to provide our future classmates with as much help as we can before they arrive on campus! This blog post will begin a series of posts that highlight some awesome resources in and around campus. If there's something you want to hear more about, leave us a comment or DM us on one of our social media accounts!
What is Academic Advising?
Academic Advising provides assistance and guidance to students from orientation to graduation as they make their way through the College of Arts & Sciences. Their mission is "to create a supportive environment in which we partner with undergraduates as they explore goals, develop educational plans, and thrive at Carolina."
This information, along with more explicit details, can be found on their super helpful website! The following sections will point out a number of ways that advising has helped me–and how they can help you too!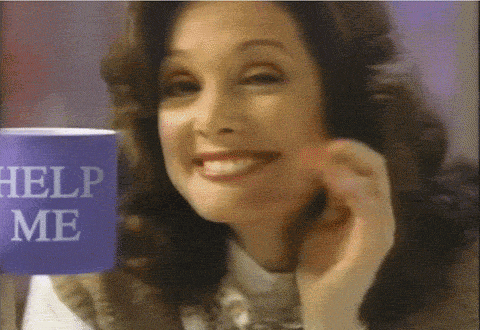 Course Registration
At this point, the vast majority of our future Tar Heels have already made it through Orientation, so you've got a decent understanding of how registration works. If this process still baffles you, your advisor can show you exactly how it works!
In the future, advising can help you decide what classes you should register for, to ensure that you graduate on time, but also that you're not overwhelming yourself with too rigorous of a schedule!
Deciding on a Major/Minor
Some of you may be undecided on  your major, and that is totally okay! Your first year is a great way to explore different majors and minors, while fulfilling some courses for your gen-ed requirements.
I was completely undecided on a major until recently, so my advisor provided me with a career interest survey, where I answered a TON of questions, then got some feedback about what careers & majors might suit me best!
Finding Cool Opportunities
Once you get to know your advisor, they always have your best interest in mind! I have met with my advisor several times throughout the year; he knows what my career goals are, so he'll often point out different internships or other opportunities in the area that I could take advantage of. Advising is your friend!
…And Many, Many More!
You're required to meet with an academic advisor in the fall of your first semester, but don't think of it as an obligation. Get to know your advisor, schedule many appointments, and take advantage of this awesome resource! Their job is to make sure that you are totally satisfied with your time at UNC, so check out their office. Advising can be found in the Steele Building or the Hardin Hub on South Campus. Good luck, Tar Heels!