Like many of our recent blog posts, this is a topic that is frequently requested by our fellow students, so we wanted to follow through! If there's anything college students love, it's Netflix binging, and The Office is one of the best shows out there! Side note: if you're looking for a different show to binge, check out this article.
We're about to lay down some solid comparisons in terms of which characters from this beloved show have some similarities with our favorite dorms on campus. If you can think of one that we missed, or have some other ideas, let us know in the comments!
Jim Halpert – Hinton James
Tall. Popular. Goofy at times, but knows when to get serious. Someone you can always rely on.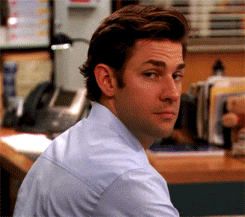 Am I talking about HoJo or our show's protagonist, Jim Halpert? Who knows! These are obviously the stars of their respective settings, with each of them playing a huge role in your experience, even if its not your favorite. You may not have lived in HoJo, but you knew all about it and heard the stories anyway! Same way with Jim–this one is simple.
Pam Beasley – Horton
Pam and Horton Residence Hall are similar in many ways. They definitely aren't the loudest, and can remain calm in very hectic situations. Horton is also located conveniently pretty close to Hinton James, just as Pam is to Jim!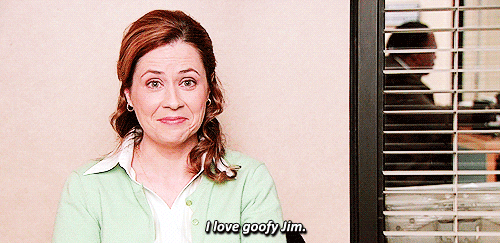 It also doesn't hurt that Horton is home to our First-Year honors students, while Pam is known as one of the smartest is the office. The similarities are endless!
Dwight Schrute – Carmichael
Another big man on campus, Carmichael is home to many of UNC's athletes, our big and buff Tar Heels. If Dwight were a UNC student, his physical vigor–or at least his own description on his application–would definitely land him a spot conveniently close to all the gyms.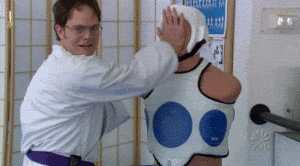 Dwight is also one of the most resourceful characters on The Office, always making the best use out of his space. Carmichael is full of awesome resources, including the BeAM space!
Michael Scott – Connor Community
Being the boss, Michael has to be close to the action–much like Connor is to Lenoir, Davis, and the Union, among other popular spots on campus.
Michael is also given a whole community, rather than just one building, because he's such a social butterfly, always surrounding himself with other people. It's only fitting that he would be close to his friends–Alexander, Winston, and Joyner!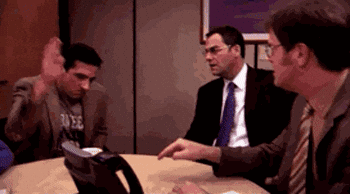 Kelly Kapoor – Morrison
She likes to be in the middle of things, and Morrison is no stranger to chaos, being one of the largest communities on campus! Kelly LIVES for drama and gossip, and there's got to be a ton of that going on when you have 900+ students in one building. Super-suites and close proximity to Starbucks? Kelly would DEF find herself here pretty often!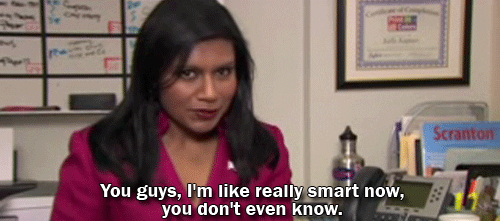 Phyllis Vance – Ram Village
Phyllis is definitely a little picky about her personal space; she and Stanley constantly bicker about whose things are on whose desks. Considering this, she would definitely want her own space, and maybe even a kitchen to do some cooking!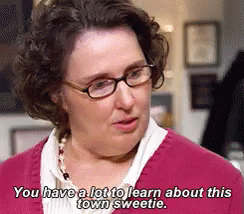 I think Phyllis would also appreciate the relatively quiet culture of Rams, where there aren't First-Years running through the halls at all hours.
Ryan Howard – Craige North
Definitely one of the coolest places that First-Years can live, considering its 4-person suites and proximity to Chase Hall–and Ryan is all about his image! Naturally, Ryan would be located as close to Kelly (Morrison) as possible, so Craige North is a good fit.
Additionally, he would obviously have to be very close to the b-school; this one is a no-brainer.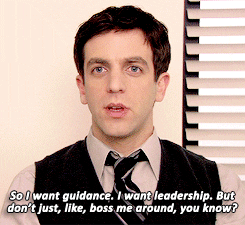 …and last, but not least…
Stanley Hudson – Old East
Widely respected. Been around the block a few times. Definitely don't want to mess with this one.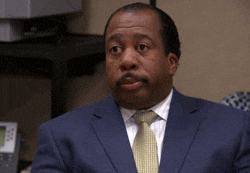 Just as Old East is the oldest building on campus, Stanley is one of the oldest employees at Dunder-Mifflin, in both company-experience and age. They both have a quiet, reserved nature, but still enjoy a good party every now and then.
While there are plenty of Office characters, and plenty more residence halls on UNC's campus, I'm sure you've already had enough of this article. If you have any additional comparisons, let me know in the comments.
Thanks for reading, and as always, GO TAR HEELS!!!!