That's right folks!
As you may have heard, UNC's campus is home to 12 beautiful libraries, where students love to study with friends (but also procrastinate and enjoy an Alpine bagel). While they can't all be as as big and beautiful as our friend Davis, each and every one of them is special in its own way!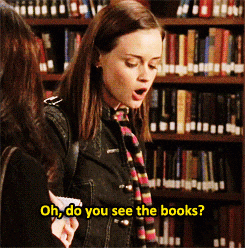 My article today is going to be a completely biased ranking of the 12 libraries on campus, according to my experience. However, feel free to leave me a message in the comments, letting me know which is your fav!
12. (Sloane) Art Library 
This bad boy is only open during business hours, which means no late-night study sessions. I also don't have much interest in studying art, but this definitely may be a good fit if you're an Arts major, as it is conveniently located in Hanes Art Center.
11. Law Library 
I've included this one so far down on the list because I've only ever seen the Law School while riding past it on the RU, so I don't know what this building is actually like. If it's surprisingly a beautiful library, feel free to let me know!
10. Government (Knapp) Library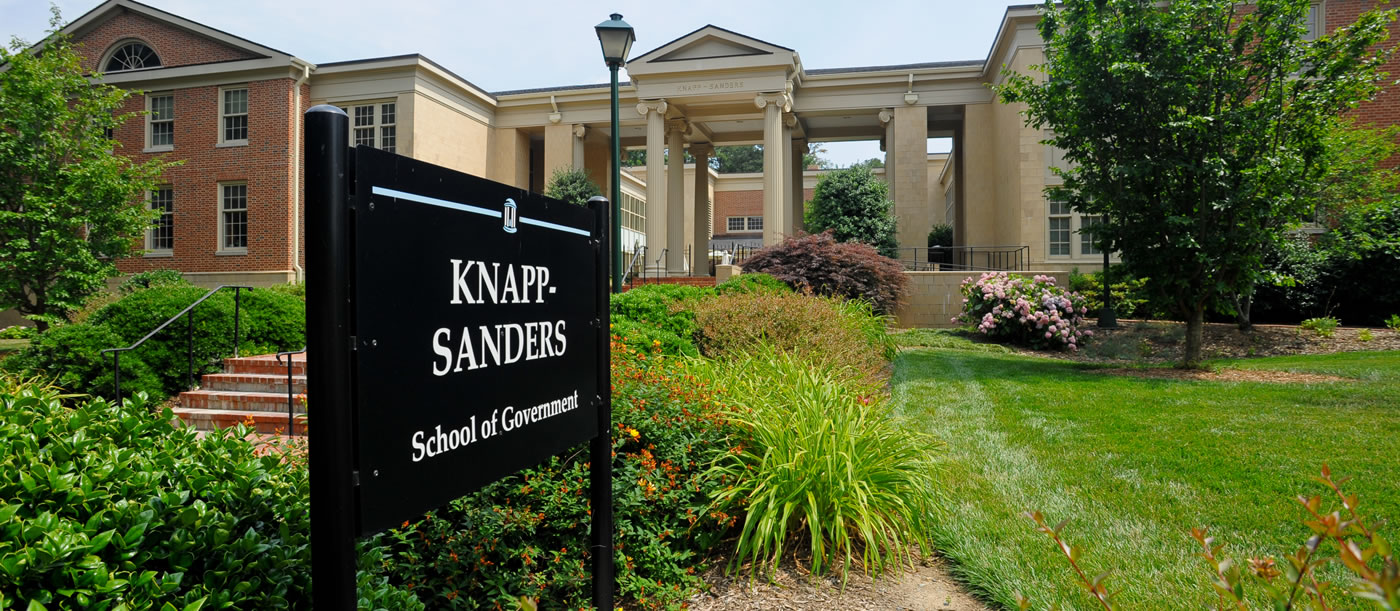 This library is similar to #11 in that I've never actually seen the inside of it, but I've ranked it higher on the list because it's called Knapp, which sounds like nap? Maybe it's a secretly great napping space on campus!
9.  Media and Journalism Library
I've ranked the MeJo library pretty low simply because I'm not a big fan of Carroll Hall. I've only had classes in that one lecture hall with those really tiny desks, which was not fun. You guys know what I mean?
8. Music Library
I'm as big a fan of music as the next guy, and I do appreciate the resources available in this space. However, it's located inside of Wilson, but is really more of a side-show to the real Wilson Library, which is ranked much higher on this list.
7. Information & Library Science Library 
This one is cool because it's an actual library for librarians, which I think is neat. It's also home to UNC's largest selection of children's literature, leading many to call it our campus's Children's Library!
6. Stone Center Library
While this space is nothing fancy, it ranks pretty high on the list for its convenient location! Located below South Road and next to the Genome Sciences Building, this one is a hidden gem in a very well-travelled part of our campus. Check it out!
5. (Kenan) Science Library 
Kenan is definitely one of our smallest libraries on campus, but has a lot of awesome resources, as well as close proximity to our BeAMaker Space! They also have very cool study rooms, which can be reserved online.
4. Health Sciences Library
An honorable mention, this library has the BEST location for any of our Public Health, Nursing, or other graduate health students located near the hospitals. It's also home to the Friends' Café, its very own coffee shop!
3. House Undergraduate Library (UL) 
I might ruffle some feathers by placing this as #3, but I think a few too many all-nighters here may have ruined it for me. However, the 24-hour all-access study space is definitely convenient, if nothing else. Easily a Top 3 UNC library.
2. Wilson (Special Collections Library)
Arguably the architectural grandfather of our beautiful campus, this building would easily rank #1 if not for its limited hours and strict noise policy. Can we start a a campus-wide movement to keep Wilson open past 5pm?
1. Davis Library <3
The big man on campus. Davis has a little bit of everything, perfect for each student's study preferences. You want quiet, cozy study rooms? Check out the view from the 8th floor! Want to chat with your friends & eat dinner while studying? Grab a booth in the 1st floor study lounge. Davis is objectively the BEST library on campus, and is only getting better with renovations!
Thanks for bearing with me through this VERY long post about UNC's many libraries! Let me know in the comments how you feel, and we can start a healthy discussion about which truly is BEST! Happy studying, Tar Heels!!