So you're new on campus…
…And you've got a lot of questions! We totally understand. Whether you're a part of the class of #UNC2022, or you're a transfer student, we're here to guide you through this process, which can be more daunting for some than for others.
We've had a chance to chat with some of you at New Student Orientation recently, and we can't wait to meet with the rest of you throughout this summer! Orientation is a great way to see what Carolina is all about, and we can guarantee you'll be excited once you leave. Mom will have to drag you back to the car because you won't want to be away from Chapel Hill for two more months!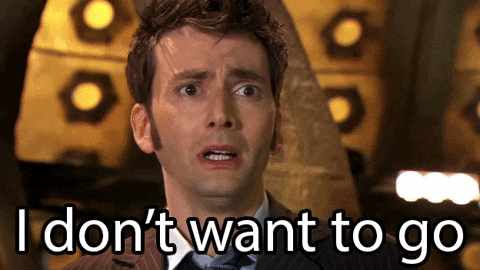 With that being said, here are some questions that we've got from future Tar Heels recently:
"What's the best dorm on campus? What's your favorite?"
This is a tricky question because the answer is different for many Carolina students. You'll be hard-pressed to find someone who won't rave about their First-Year dorm, whether they loved the amenities or just have a sentimental bond. For me, I loved living in Horton this past year, because it was a smaller building and had a great community feel!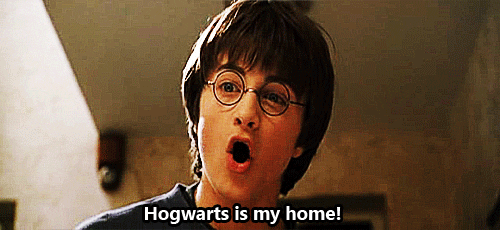 "I didn't get my top choice for residence hall. Is there anything I can do about this?" 
This is a common question, and a great one! Unfortunately, some of our buildings are more popular than others, so not everyone can get their first choice of hall. Luckily for us, in July, the housing reassignment portal will open, and you'll be free to move into any open rooms on campus, or swap with a friend in the building you want. By the time move-in comes around, we'll all be doing a happy dance.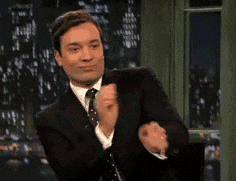 "Will there be other First-Years living near me? I don't want to live will all juniors and seniors." 
Carolina Housing does a great job of putting groups of First-Years together on campus, so that someone nearby always knows what you're going through. Most of the residence halls on South Campus are reserved for the Class of 2022, so you'll definitely feel at home there. On North Campus, we have reserved a whole quad of buildings for First-Years, so they can be a little closer to classes if they choose. Either way, you'll find a family nearby!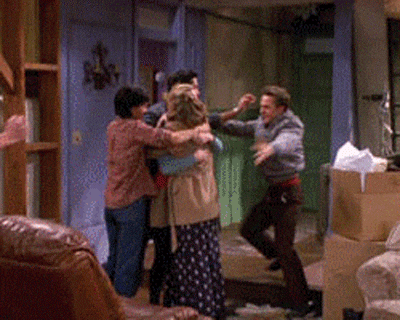 If your question wasn't answered here, feel free to drop it in the comments, or reach out to us on any of our social media platforms. We'd love to hear from you! We can't wait to meet the rest of you at orientation!
#GOTARHEELS