If you live on-campus at UNC, you get a free subscription to HBOGo, which allows you to watch any of HBO's programming on demand. Having HBOGo is great, but figuring out where to start your binge-watching can be daunting. That's why I made this list of my favorite things to watch on HBOGo. If there's anything I forgot (other than Game of Thrones, please, I'm so sick of hearing about it), comment below!
1. Veep 
Veep is one of my favorite shows of all time. It's like if Parks and Recreation was set in the federal government and everyone was mean. The six-season comedy show follows the career of Vice President Selina Meyer, played by Julia Louis-Dreyfus, who has won the Emmy for best lead actress in a comedy series every year the show has been on the air. It's a little crass, but it's a very witty and entertaining political satire.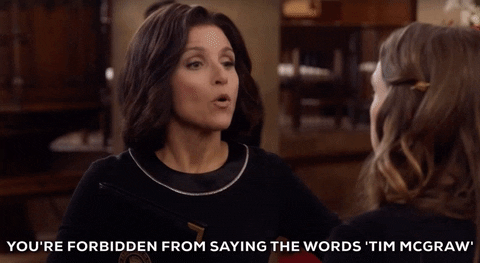 Based on Lianne Moriarty's best-selling novel of the same name, Big Little Lies was originally going to be a miniseries, but HBO decided to renew it for a second season. The series tells the story of three mothers of first-grade students at a school in Monterey, California who become involved in a murder investigation. It's a highly acclaimed and awarded drama that's well worth the watch. It also features an all-star cast including Reese Witherspoon, Nicole Kidman, Adam Scott, Alexander Skarsgard, Shailene Woodley, Zoey Kravitz and THE Laura Dern. The show does have dark themes, however, so trigger warning for violence and sexual assault.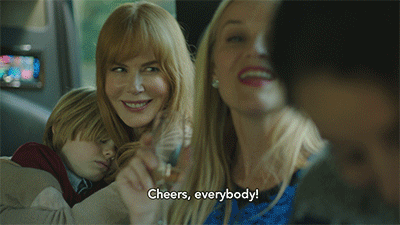 3. Last Week Tonight With John Oliver
Last Week Tonight is just like The Daily Show, except longer and TV-MA. The show comes on every Sunday and provides a comedic take on breaking news stories and often has one in-depth feature story on current issues, such as native advertising or the economic crisis in Venezuela. John Oliver is a phenomenal host with amazing comedic timing, and if you enjoy shows like The Daily Show or The Colbert Report, this is perfect for you.
4. Westworld
Science fiction is one of my favorite genres of media, so of course Westworld is one of my favorite shows on HBO. Westworld is about a theme park that's essentially a wild west roleplaying video game came to life. In Westworld, guests can complete whatever adventure they want with the assistance of androids that simply play their roles and are completely unsentient…or are they? Season two of the series is currently underway, and it looks to be just as good as the first. However, this show also deals with dark themes, so trigger warnings for violence and sexual assault.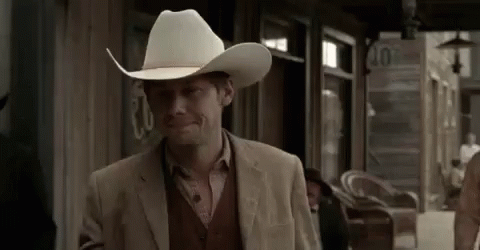 This last one is a little old, as it premiered in 2001, but I think it's just as good as the others. Two notable members of the cast are Michael C. Hall who later went on to star as the titular character in the Showtime series Dexter and Frances Conroy, who you may recognize from American Horror Story. Six Feet Under is a dark comedy that tells the story of a family who owns and lives in a funeral home in California. The characters are interesting and it's a very well-written and critically acclaimed show that I highly recommend.