When moving into a new residence hall, meeting people can be a daunting task because it seems like everyone is fixed on their own routine. However, the vast majority of students are eager to meet new friends and are simply uncertain about how to start the first conversation. Here are some tips that will ensure you get a chance to meet some of your potential best college friends!
1. Keep an Open Door Policy
Once you are done moving into your residence hall, it is wise to keep your door open to convey a friendly vibe. By having your door open, your hallmates will often visit your room to introduce themselves. Through these introductions, you might find that you have similar music, movie, or sports interests with your hallmates and find a quality friend!
2. Go to the First Hall Meeting
Most RAs (Resident Assistants) will host a hall meeting for their residents after move-in day. This meeting can not only be an excellent way to find out information about future residence hall events, but also a great way to meet new friends. The vast majority of the people at the first hall meeting will not know each other so everyone is keen on making new friends! Also, the first hall meeting often includes some type of free snack which is reason enough to go! For example, my first hall meeting at Horton Residence Hall featured some delicious brownies.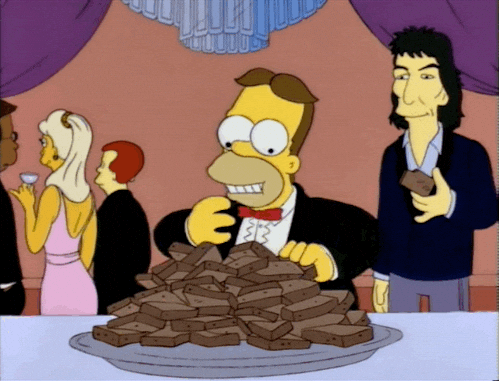 3. Take Advantage of Residence Hall Events
Residence halls often feature different entertaining events that numerous residents attend. For example, trivia nights, free food, and friendly sports competitions are all common events! Because so many residents attend these events, also going is a excellent way to meet new friends and familiarize yourself with your residence hall. While in Horton Residence Hall, there were many events that involved free pizza where I met new friends while also enjoying free food!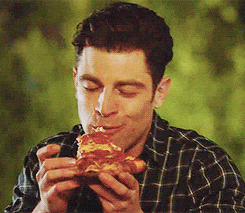 4. Become Everyone's Best Friend Through Baking!
Taking advantage of the community kitchens that come with every residence hall at UNC can also be a way to meet new friends! For example, I met one of my good friends in Horton Residence Hall through her messaging our group chat for our hall saying to come by her room if anyone wanted cookies. For obvious reasons, a good amount of people showed up to the room. However, people did not just grab a cookie and leave, they tended to hang around and have a conversation. For this reason, baking something for the hall can be a great way to meet new people!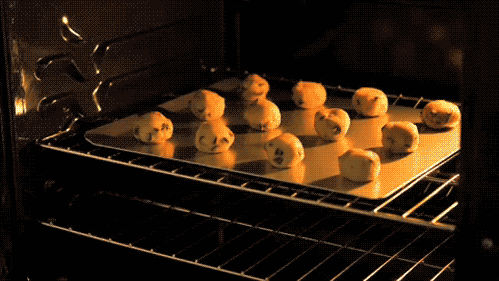 5. Work on Homework in the Study Lounge
The study lounges in the different residence halls at UNC are a worthwhile place to work because of the available space to focus. Despite the study lounges usually being a quiet space, they can also be a great place to meet people in your residence hall! Often people will introduce themselves to different people in study lounges which makes it a great place to find a potential study buddy!
Your residence hall will often be the place you find some of your best college friends. By taking the initiative to be social, you will quickly become familiar with your residence hall!