For many college students, having an 8 a.m. class in their schedule can be a terrible way to start the day. However, that does not have to be the case! By making small adjustments in your routine, and picking the right class, having an 8 a.m can be an excellent way to get more use out of the day!
1. Take a Class You Are Interested In
As you wake up to a blaring alarm clock during the early hours of the morning, the thought will definitely cross your mind "should I even go to this class?" To make sure you do not lay your head back on the pillow, it helps if your 8 a.m is a class you're interested in. Having an interesting 8 a.m will not only increase your chances of making the class, but will also make the class time more enjoyable. Instead of fighting to stay awake in class, because the course material will be personally engaging, you will be more attentive in class!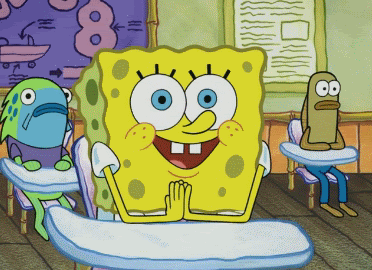 2. Mandatory Attendance
If taking an interesting 8 a.m is not enough to coerce you to get out of bed, a required attendance policy might. Many professors have required attendance for their classes meaning you can only miss a limited amount of days before you start having points deducted. By having a direct consequence for missing class, most students will find a way to attend classes with required attendance. For this reason, seeking out an 8 a.m class with a required attendance policy can ensure that you do not miss class!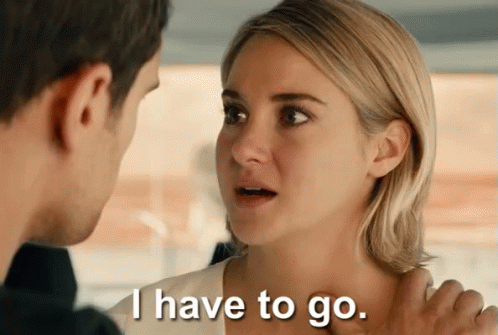 3. Everything is Better With Friends!
When going to a class alone, it is easy to convince yourself that skipping is not that bad. However, when taking a class with a friend, you are becoming accountable to another person. That being said, if you skip your 8 a.m then you will certainly be receiving a disappointed text message from your friend who made it to class. Additionally, any class is better with a friend to talk to!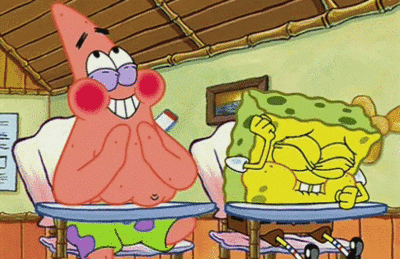 4. Keep Your Alarm Clock Away From Your Bed
One trap that makes it easier to oversleep for class is having an alarm clock that is too close to your bed. Whether you use an actual alarm clock, or your phone, it helps if you place it away from your bed before you go to sleep. The reasoning is, by getting out of bed, and walking to your ringing alarm clock, you will be less likely to go back to sleep because you are no longer in your cozy cocoon of a dorm bed.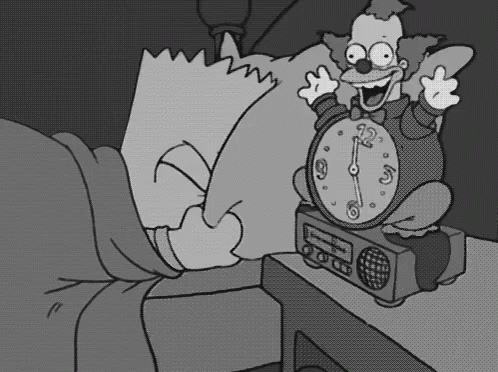 5. Keeping a Healthy Sleep Schedule
Managing to consistently attend an 8 a.m class can be difficult, but can be made nearly impossible by a terrible sleep schedule. For this reason, striving to get at least 7-8 hours of sleep before having to wake up for your 8 a.m is ideal. This can be easier accomplished by staying productive during the day so that you are less likely to have to sacrifice sleep for late-night homework sessions!