A First-Year Guide
So you've been accepted to Carolina, paid your enrollment deposit, and are desperately counting down the days until orientation. WOOHOO! Coming to college is one of the best decisions you'll make in your lifetime, but it can be an extremely stressful process.
One of the most stressful things about moving into your residence hall is PACKING. What do I bring? What CAN I bring? What will I even have room for? This can be quite the challenge, especially if you're the oldest sibling and first to go to college!
Well, fear not! You are not in this alone–because Carolina Housing is here to help! This list will go through a few different things that UNC students may think they need, but they won't.
1. Tons of school supplies 
Believe it or not, you will probably need less school supplies as you get into these harder, college classes. Most students take notes on a laptop, so you probably won't need more than a notebook or two, some pens, and maybe a stapler. Pack light!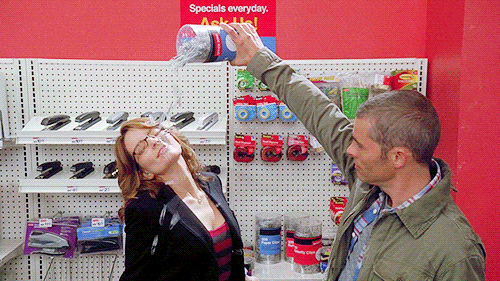 2. Your car 
Leave this bad boy in the garage! First-Years are not allowed to have cars on campus, but you don't really need one anyway! The bus system will take you anywhere in the area, and airport shuttles go back and forth to the airport around breaks. Chapel Hill is extremely walkable as well!
3. Big appliances 
You won't be cooking nearly as much as you think, so a microwave and small fridge should be plenty! If you are an amateur chef, residence hall kitchens come stocked with a stove, oven, fridge, and you can check out all sorts of pots and pans at the front desk.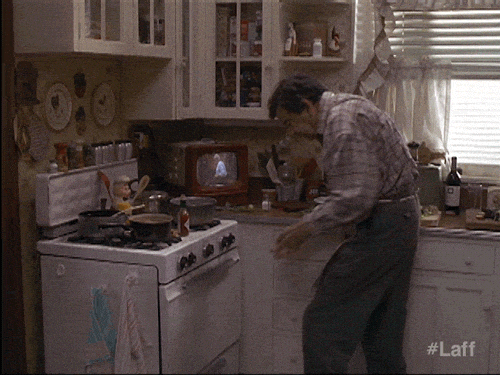 4. Fancy clothing or jewelry 
You probably won't feel like dressing too nice for your 9am lecture, anyway. I would recommend bringing a few business professional outfits, and maybe some formal attire, but the Carolina Student attire is pretty casual around campus!
5. Animals 
As much as we know you'd like to bring them, please leave your sweet golden retriever puppy at home. You are allowed a pet fish in your room, but that's the limit. I think I would probably get sick of waking up to barking dogs, anyway.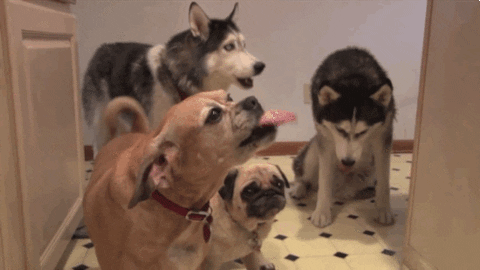 6. Printer 
This is something you  will definitely not need! Every residence hall community has a printer that you can use with your allotted printing money, so you never have to worry about having a place to print out that paper you finish at 3am.
7. Glass dishes
Similar to the appliances, you won't do too much cooking in your room. Don't risk breaking nice glassware or silverware in your residence hall kitchen; just stick to cheap, plastic plates and you'll be set!
8. Your entire closet 
Believe it or not, you won't be wearing those wool sweaters the week you arrive at Carolina in August. Especially if you plan on going home often, pack your clothes based on the season to save space in your closet! You won't need winter boots in August or your tank top collection come January.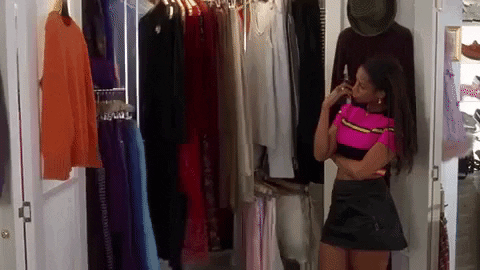 9. Desk chair 
This is something advertised to many college students when dorm shopping, but you don't need one at Carolina! Each room has a chair provided for your desk, so you don't need to bring your own unless you really, really want to.
10. Anything your roommate's bringing! 
This last one is key! Make sure you're checking in with your roommate to ensure that you're not bringing two of the same thing. You don't want to show up on Day 1 with two different rugs to put down on the floor! Communication is key.
Stick to this guide, and you'll be sure to avoid having any useless stuff lying around in your room. We can't wait to see you at move-in this August, and happy packing!