You've decided to join the UNC Class of 2022; you've filled out the Housing application; what else is there to do? Here in our college town of Chapel Hill, North Carolina, all students (and any community members) have access to the Chapel Hill Transit service at no additional cost! Our transit system has 30+ different bus routes, each allowing students to access different parts of the town without having to worry about driving. This guide will show you ropes and get you prepared to take full advantage of the resource when August rolls around!
Getting Around Campus: The U and RU Routes
Don't feel like walking to class today? I don't blame you–I am the same way! Thankfully, we have two on-campus routes that essentially drive in circles around our campus all day. The U shuttle goes in a clockwise direction around campus, and the RU, or Reverse U, goes in a counter-clockwise direction, in case you're going the other way.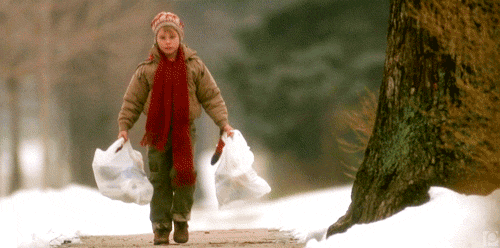 Looking to do some shopping? Try the J, CW, or G Routes
Whether you want a new outfit or need to stock up on snacks, you don't want to have to walk home with your bags! Both the J and CW routes depart from the bus stop near Abernathy Hall on campus, and will take you to Carrboro, where there are both boutiques and grocery stores. If you are looking for a wider range of options, the G route departs from South Road, and will take you to University Mall, home to shops, restaurants, and a movie theater.
Want To Get Out of Town? Use GoTriangle Transit! 
The transit service for the greater Triangle area, GoTriangle, offers buses routes from Chapel Hill to many desired locations in the area (at a small cost). These buses can take you to nearby Raleigh or Durham, larger cities filled with job opportunities and fun destinations. GoTriangle also has routes to the airport if you're planning a trip home!
The local bus systems are a great resource that all UNC students should take advantage of because we have such a great surrounding community. It also doesn't hurt that the bus drivers are super friendly! If you're ever unsure of where to go, feel free to ask a driver, and they can point you in the right direction. The Chapel Hill Transit bus routes and schedules can be found here, so let's get moving Tar Heels!